Department of Biology Faculty Members
Indiana University of Pennsylvania:
"Who We Were"



1980
(Actually, this photo was taken in the Fall of 1979 and appeared in the 1980 yearbook "Oak.")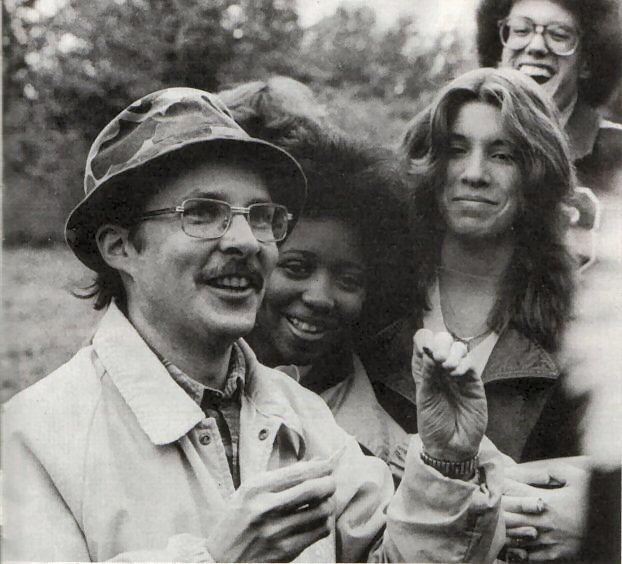 Dr. Ray L. Winstead holding a grasshopper (and toothpick as a paint brush)
during a General Biology mark/recapture population study lab.
Back to Front Page of "Who We Were"
Back to Dr. Ray Winstead's Front Page