Department of Biology Faculty Members
Indiana University of Pennsylvania:
"Who We Were"



1995
The 1995 yearbook presented only one photograph containing biology professors.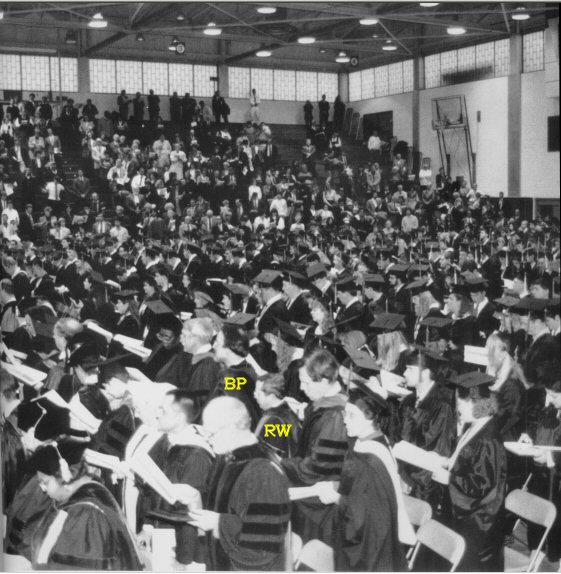 Dr. Bob Prezant (Chair of the Department of Biology) and Dr. Ray Winstead
attending the December, 1994 graduation ceremony in Memorial Field House.
Back to Front Page of "Who We Were"
Back to Dr. Ray Winstead's Front Page